People & Leadership Development Programs
PROFESSIONAL DEVELOPMENT & COACHING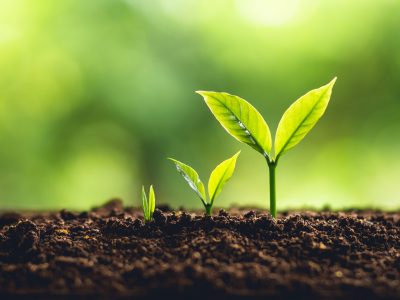 Enhance Your Leadership and Communication Skills for Business Growth
Tailored for Senior Leaders and Aspiring Leaders
Unlock the Potential of Effective Leadership, Communication, and Leadership Techniques
Gain a Deeper Understanding of the Challenges Faced by Owners, Managers, and Boards
Develop Strategic Thinking to Drive Growth and maintain a thriving culture including understanding diversity and managing risk.
Master the Fundamentals of Business and People Management for performance and continuous improvement
Enhance Emotional Intelligence and Foster Meaningful Connections
Develop Resilience, Achieve Work-Life Balance, and Foster Holistic Improvement
Address Tangible Business Challenges with Targeted Solutions
Experience a Unique Learning Environment that Blends Practical Learning, Academic Expertise, and Real-World Experience
Tailored Programs Available for Teams Focused on Communication, Conversion, and Performance Enhancement
Designed for Executives Leading New or Existing Teams, Aiming for Transformational Management and Advancement to the Next Level of Leadership and Success
Benefits You Will Experience:
– A Trusted Sounding Board to Explore Ideas and Challenges in a Safe Environment
– Motivation and Guidance to Translate Success into Tangible Results
– Alignment of Actions with Values and Aspirations at Every Level and in Every Area of Life
– Enhanced Leadership Skills Leading to Rapid Positive Results in Your Team
– Elevate Current Skills and Gain Lifelong Skills for Continuous Growth
Our coaching process is unique and can be tailored to meet your specific needs. Experience a transformative journey with us.
Professional development is often the number area where organizations fail to provide the options to enable personal and organization growth.  Its an investment in people and culture for a sustainable planned future.