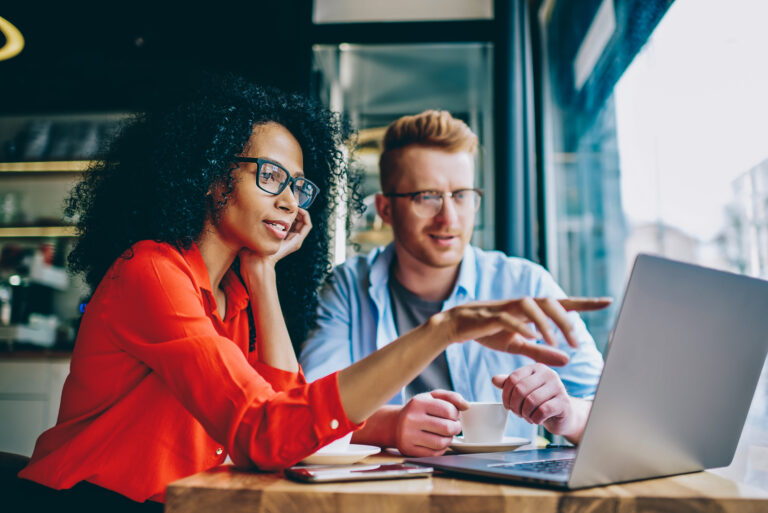 Individual Coaching 1:1 Tailored for you
Whether you're a business owner, leader, manager or just starting out in your career, our coaching and training workshops and programs can be tailored to suit your needs to give you the best chance of success.
People choose  coaches for many different reasons. The common thread is they know they need to change to be the best they can be and without the right support and encouragement, the chance of successful change is only  20-30%.
Individual Coaching provides 'on demand' access to an expert coach for anyone working in an educational context. It is personalized, confidential, flexibly scheduled and time efficient – more so than just about any other form of professional learning. It is a safe space to think and reach greater clarity around your next steps.
The Benefits:
An impartial and non-judgmental perspective
Critical reflection in a safe space
Increased self-efficacy, positive emotion and resilience
Increased self and interpersonal awareness
Greater clarity, energy and next step actions on your topic
Overcoming procrastination on a simmering issue
Relieving some of the stress and angst of a pressing issue
Building confidence for tackling similar future topics

 

This service is for
We also offer powerful blended learning programs which have the right balance of  elements to suit each person's needs.
Corporate Training, Growth Coaching, Executive Coaching, Mentoring, Leadership Training & Development,  Life Coaching, Business Advisory. Face to face Workshops &  Online Training options available across Australia, New Zealand, United States.