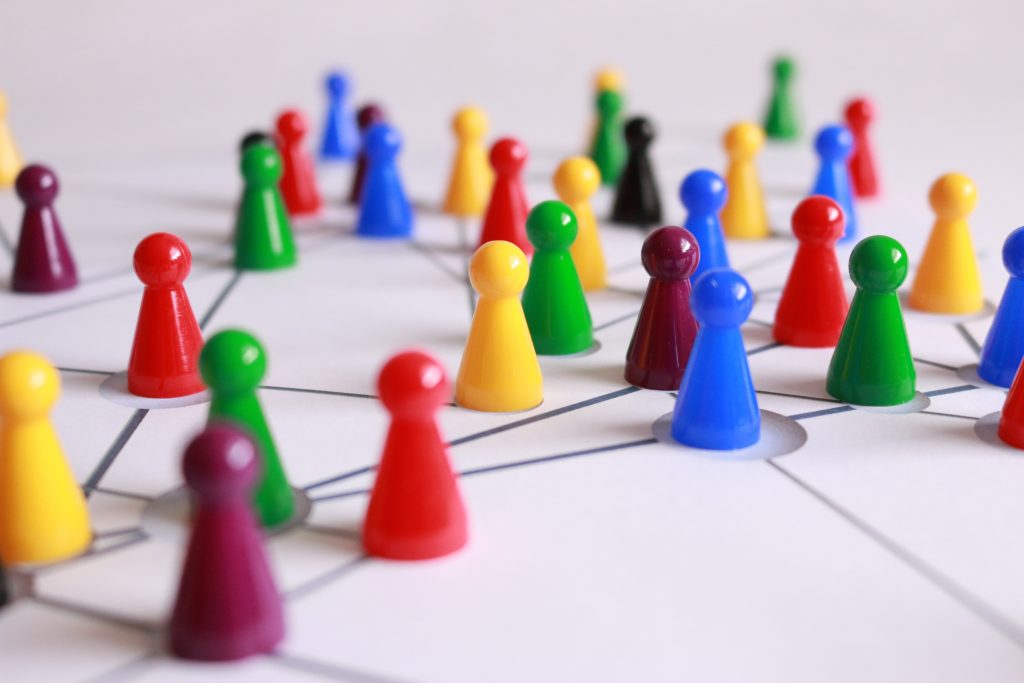 While we are passionate Agilists, we are much more passionate about helping our clients become dynamic, resilient, customer centric and purpose driven organisations. 
We use the Enterprise Business Agility (EBA) model because it provides guidance on how to:
Transform the whole of their organisation (not just their projects)
Clearly assess where their organisation is today, against world's best practice
Build targeted and transparent transformation plans to iteratively close gaps in current capabilities
Articulate and align strategic priorities across your business and connect them through delivery
Provide increased transparency and visibility to improve data driven decision making
Enhance and evolve your most critical asset – your culture – to win in rapidly changing, disruptive markets.
If innovation, adaptability, and speed-to-market are key competitive differentiators in your industry, Enterprise Business Agility needs to be a core focus for your organization.