We believe in the extraordinary potential of people, business owners & entrepreneurs. We enable success through knowledge, connection and investment.
Our people are passionate about all things relating to business success, supporting people through change & growth enabling the client journey.
'It takes a village to raise a child'
It's our belief that no entrepreneur should build their business alone. There's a real power that comes from working alongside a like-minded experienced individuals who understand the journey that you're on and can act as accountability partners and coaches to help see your goals through.
Collaboratively we have integrated a full-scale online solution for businesses tackling business growth, leadership, & Client Experience challenges. In our efforts to enable teams and businesses to identify and pursue growth opportunities.
Through subscription we provide access to the Mindshop advisory platform suite together with our success advisory to enrich and truly mentor your organisation.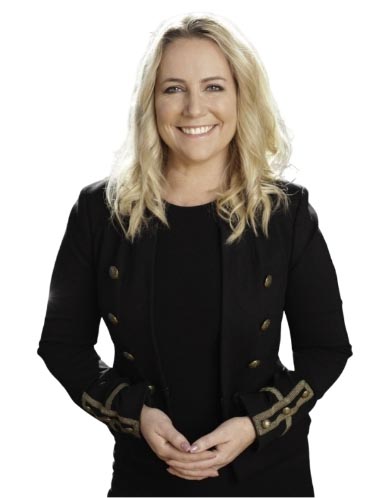 Josephine Kinsella MBA Fractional C Suite Director / Projects Management & Business Advisor
Over 10 years Fractional COO & CX Director specialising in C Suite Advisory, PMP, Business solutions , Cx strategist, Operational Management, training & performance coaching, property & facilities Management, Leadership advisory. Developing strategic focus for continuous improvement for sustainable business growth in complex environments. Saas & Operational Systems and process reviews
CX, Brand performance and digital marketing strategy Delivering Change management through orgaisations to improve collaboration, communication and results.
Independent Advisory Board Member
Mindshop Advisor
https://www.linkedin.com/in/josephine-kinsella/