We believe in the extraordinary potential of people, individuals, business owners & entrepreneurs. We enable success through knowledge, connection, support and investment.
Our people are passionate about all things relating to success, supporting people through change & growth enabling the path and journey. 
Together We'll Uncover:
What's currently getting in the way of you and success

Clarity around your future vision, and

Your unique path to success
'It takes a village to raise a child'
It's our belief that no entrepreneur or individual should grow alone. There's a real power that comes from working alongside a like-minded experienced individuals who understand the journey that you're on and can act as accountability partners and coaches to help see your goals through.
Collaboratively we have integrated a full-scale online solution for tackling  growth, personal success, leadership, &  challenges. In our efforts to enable to identify and pursue growth opportunities for you.
Our clients  we provide access to the Mindshop coaching & advisory support platform suite together with our success coaching to enrich and truly mentor you personally or your organisation.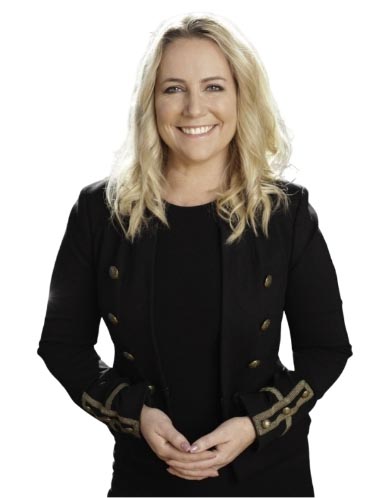 Josephine Kinsella MBA/Cert Mindshop Coach Fractional C Suite Director / Success & Improvement Coach
Founder Powerhouse Group Collective Australia
Over 15 years experience in mentoring people for success. Entrepreneur, Accredited Mindshop Coach I'm passionate about people from their well being and  mindset to their growth. 
Josephine is a Mother of 2 teenagers  & entrepreneur who brings a combination of her vast experience through success, failures and challenges through both career, business and personal.  
An experienced business and life & success coach, trainer and independent consultant.
Fractional COO & CX Director specialising in Personal LIfe & Career Coaching, C Suite Advisory, PMP, Business solutions , Cx strategist, Operational Management, training & performance coaching, Board advisory. Developing strategic focus for continuous improvement for sustainable growth and change for success.  
Coaching is about offering you the support you most need. Josephine will help you find a greater sense of clarity about your direction as well as the confidence to start moving forward. Clients begin with a single session and many find it helpful to book a multi session coaching program but Josephine  is happy to keep it flexible.
Josephine can also provided support  with 
Operational Systems and process reviews.

Independent Advisory Board Member services
Mindshop Advisory & Individual Life Coach