Coaching, Speaking & Training Delivery
your Development, LEARNING ,TRAINING
& coaching DIVISION
Our programs are designed to help your team learn new skills quickly and understand how they can apply them.
Workshop or Course curricula are dynamic, engaging and stimulating. You are shown not just how to do things but are given the opportunity to put new skills into practice in interactive exercises.
Each session will be hosted by an experienced coach and trainer . We incorporate video, hands-on activities, and discussion sessions to stimulate learning.
We are pleased to offer all of our training sessions as live, in-house, as well as real-time virtual and online options if you would prefer to have flexible time to work through the content and specific timeframes
Reach out for a discovery session The Powerhouse Group Collective Training & Coaching 
Amaze yourself by what you or organization can do with the help of Josephine Kinsella and our team 
Services available for clients online or face to face – 
Josephine in particularly travels regularly throughout Australia, United States, New Zealand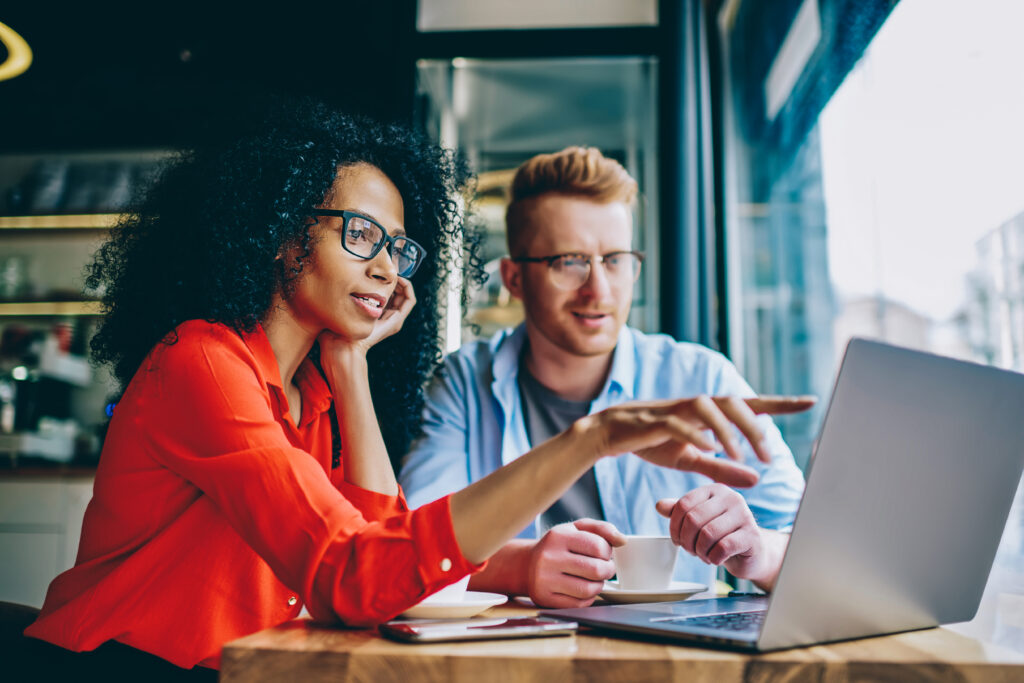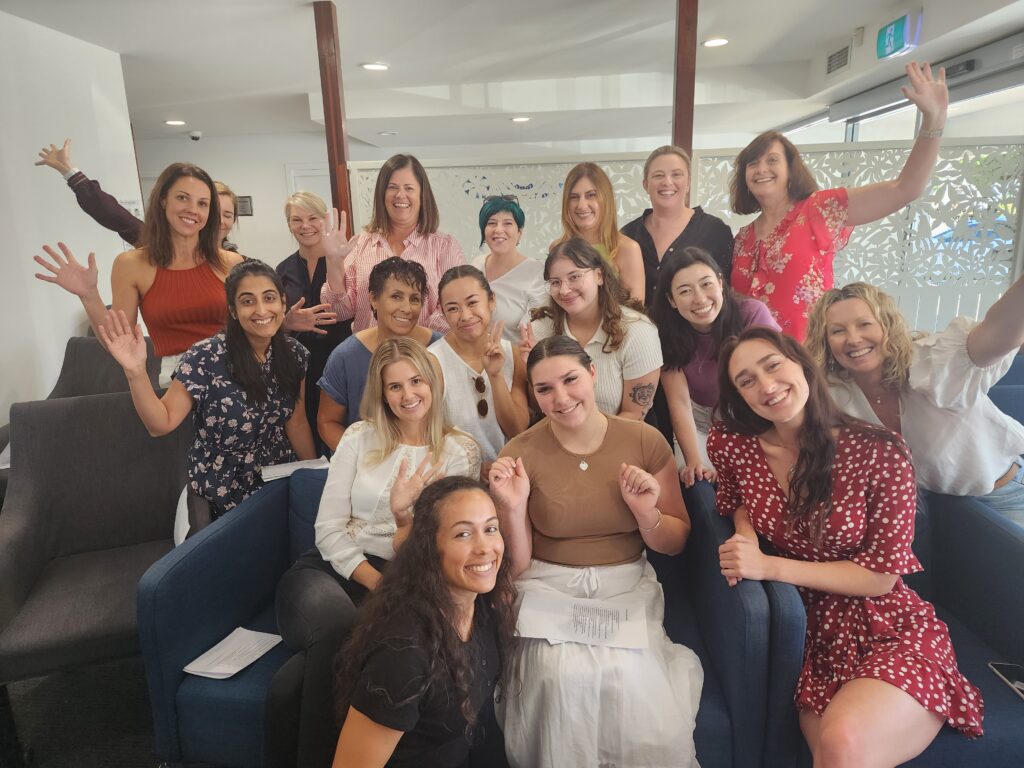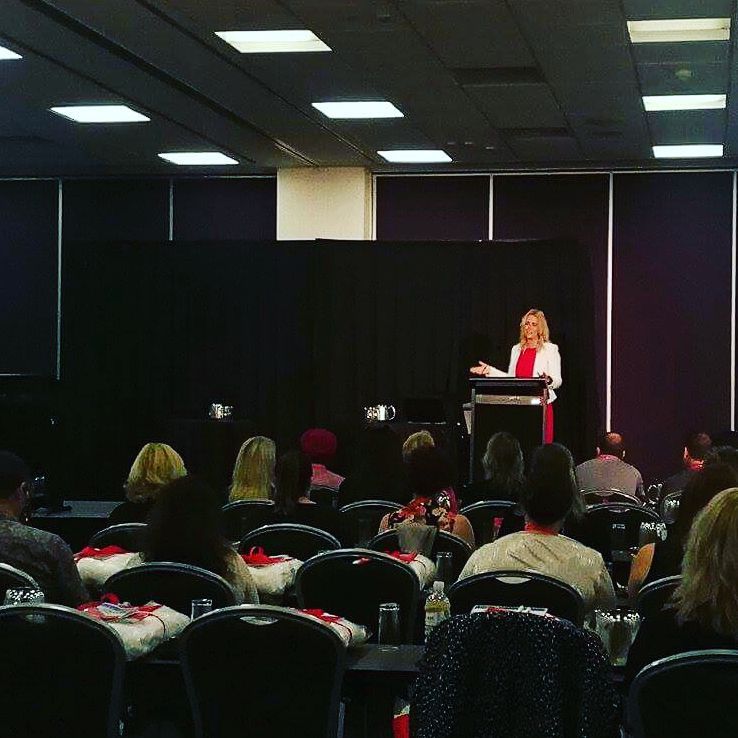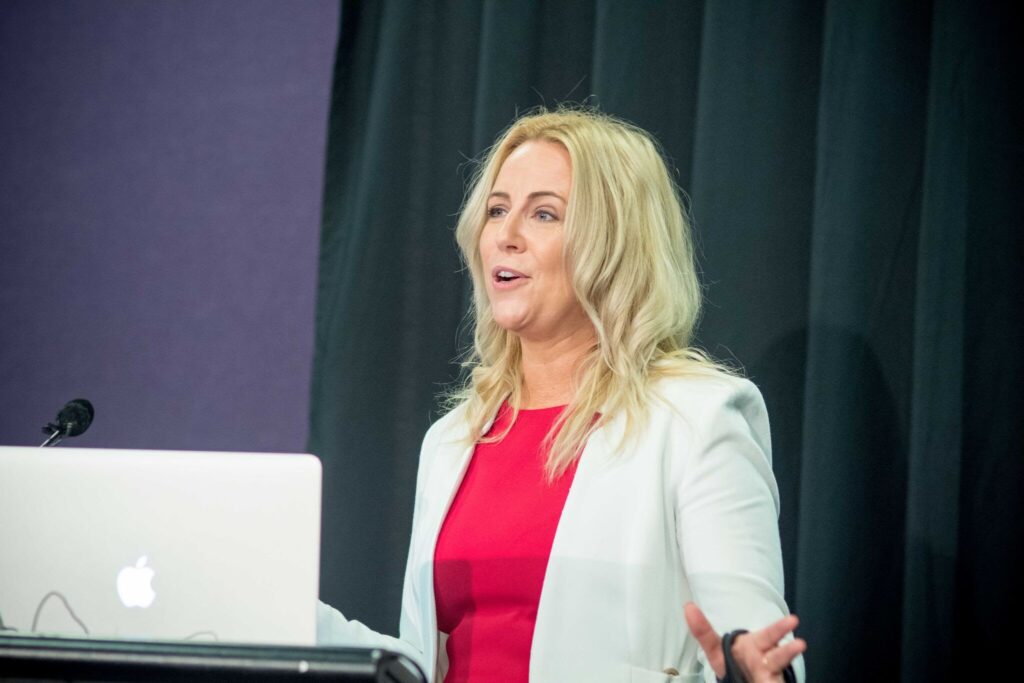 Business EDUCATIONAL SOLUTIONS
Growth and Profit Solutions
Sales and Customer Service
Growth and Profit Solution
Entrepreneurship and Change Management
Leadership and Management